Founding-managing partner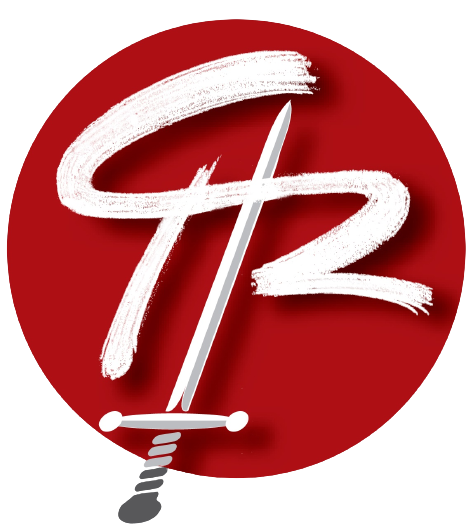 Pavlos Sarakis was born in Agrinio. He is a graduate of Law School of Athens University. He furthered his knowledge of criminal law at the University of Rome. He has been called to the bar of the Hellenic Supreme Court and the Council of State He practices law specialising in criminal law. He is renowned for his rhetorical skills in the courtroom and for his defence tactics. His daily attendance at criminal courts is proof positive of his outstanding experience in handling criminal cases. A member of the Athens Bar Association he is also a member of the Hellenic Criminal Bar Association, the Hellenic Association of Jurists for Criminal Law and Justice..
He has served as shareholder and vice chairman of the board of Panetolikos GFS Football Club. He is a former Vice Chairman and Board member of the Athens Old People's Home. He is an active member of the Hellenic – American Chamber of Commerce, the Hellenic – Russian Chamber, the Hellenic – German and the Hellenic-French Chamber.
He speaks both English and Italian.
He runs a law firm with the name Pavlos K. Sarakis & Associates.
In September 2021, he joined the Greek Solution. In the May 2023 elections, he was elected as a Member of Parliament for the Electoral District, and in the immediately following June 2023 elections, he was re-elected.
He participates in the following Parliamentary Committees: Standing Committee on National Defense and Foreign Affairs, Special Standing Committee on Armament Programs and Contracts, Special Permanent Committee on Institutions and Transparency, Standing Committee on Public Administration, Public Order, and Justice, and Special Permanent Committee for Monitoring the Decisions of the European Court of Human Rights.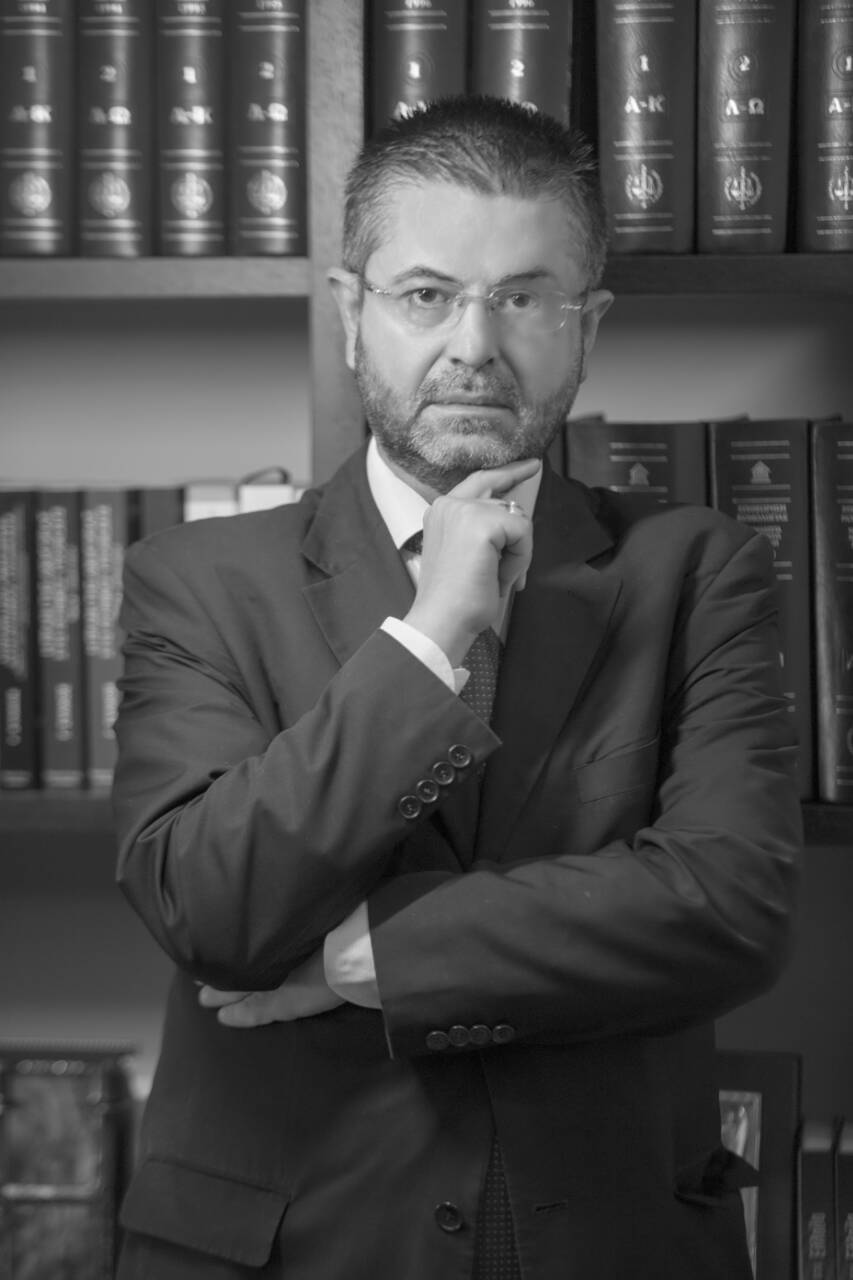 We have the experience. We have the strategic skills. You are right to put your trust in us.